A Labrador Retriever is: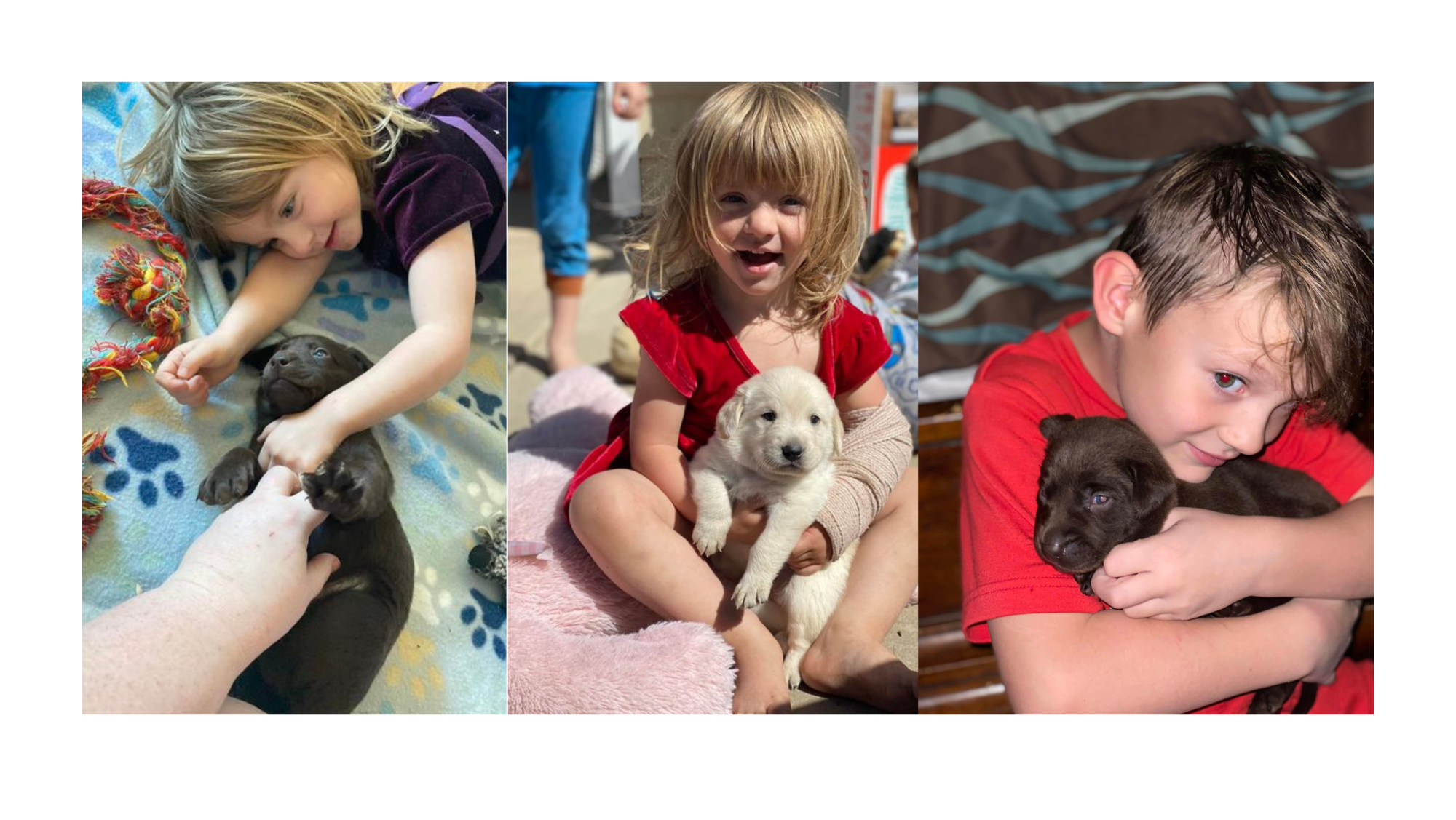 A medium to large breed where full grown males weigh anywhere between 65-80 Lbs and full grown females will weigh anywhere between 55-70 LBs. They are gently high energy hard working companion dogs that love to fish and hunt by nature. Because of their sweet loyal goofy
temperaments they have held the #1 spot of most sought after dog breed in America since 1991. Here are a few articles from the AKC to read more
about this breed!
Why do we love them so much?
You know those kind of dogs that are
forever loyal, bubbly, and
super smart - highly trainable?
The
ones
that know when their human is sick or sad and won't leave their side? The one that even when you might be mad at them they will
come
up and kiss you seemingly to say, "But I still love you my friend" as their tail wags so hard it could nock a cup off of the table lol... THAT is why we love Labradors. I have
had
a few different breeds in myeline and none of them have held a candle my sweet girl Princess who literally would follow me to the moon and back if I would let her
!