May 25, 2020 12:15 PM Central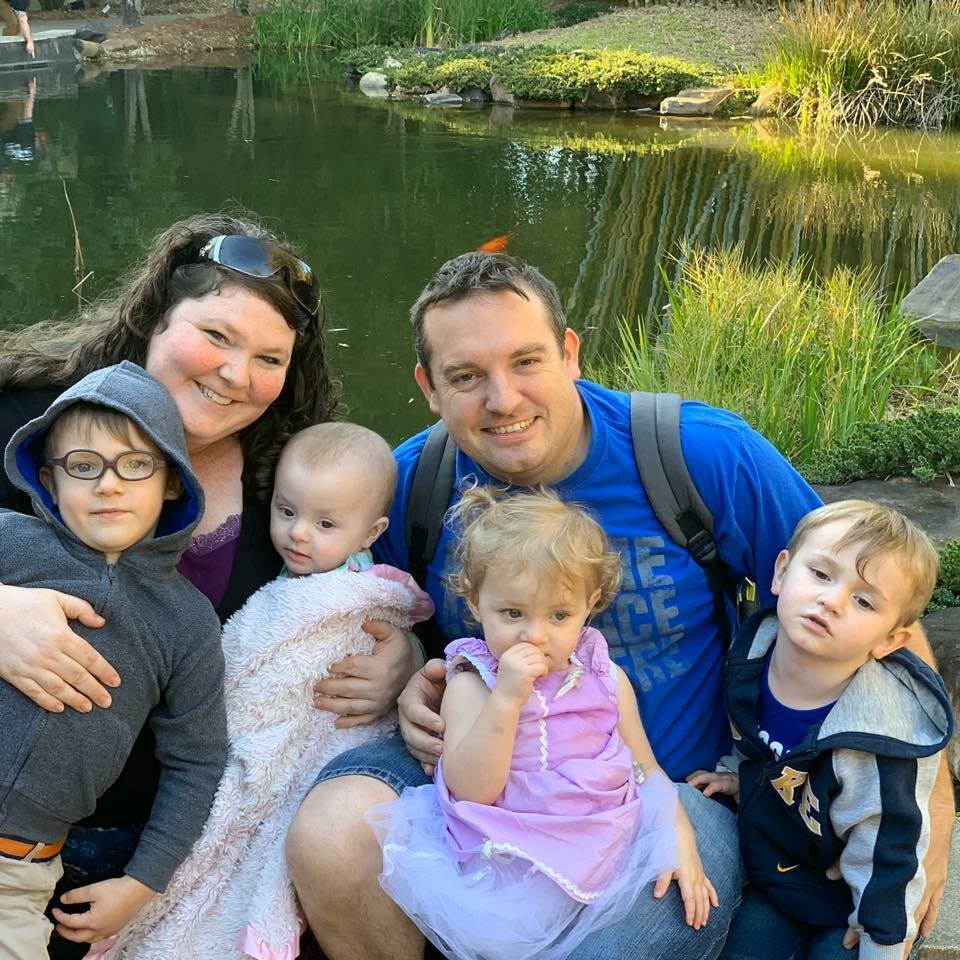 Hey there!
FIRST I want to thank you for blessing me with stopping by my blog <3
I wanted to create a place where I can just share our life, kinda like an online diary into our lives :o)
From sharing our family adventures and if we recommend it as a family friendly MUST SEE adventure you and your family should go on to sharing my DIY toxin and chemical free recipes.
From how to treat a hypothyroid naturally by sharing how I am thriving with reversing my Hypothyroid naturally. to what does gut health and inflammation mean and how all of that yuck takes a toll on our health…. on our life…. on truly just living.
From how to build a business online with straight business talk... on a busy mama's schedule to prayerfully motivating you and inspiring you to just take a beat and find happiness in the little things in life…
Because really… life is way too short not to find happiness in it.
Really.... I want to just be a blessing to all of those mamas out there that are suffering with hypothyroidism…. Or really any life debilitating disease that makes you feel like you don't have control over your life anymore.
Dear mama…. I hope you can hear me speak from my heart as I tell you….
THERE IS a way to take your life back.
It all stems from what you allow in your home, and in or on your body.
I am super honored you have taken the time to read what I have to share.
XOXO
Koreen <3