And I am a mindset & breakthrough coach. My passion is helping mothers find their way back to being the mothers God sees them to be by helping them clear out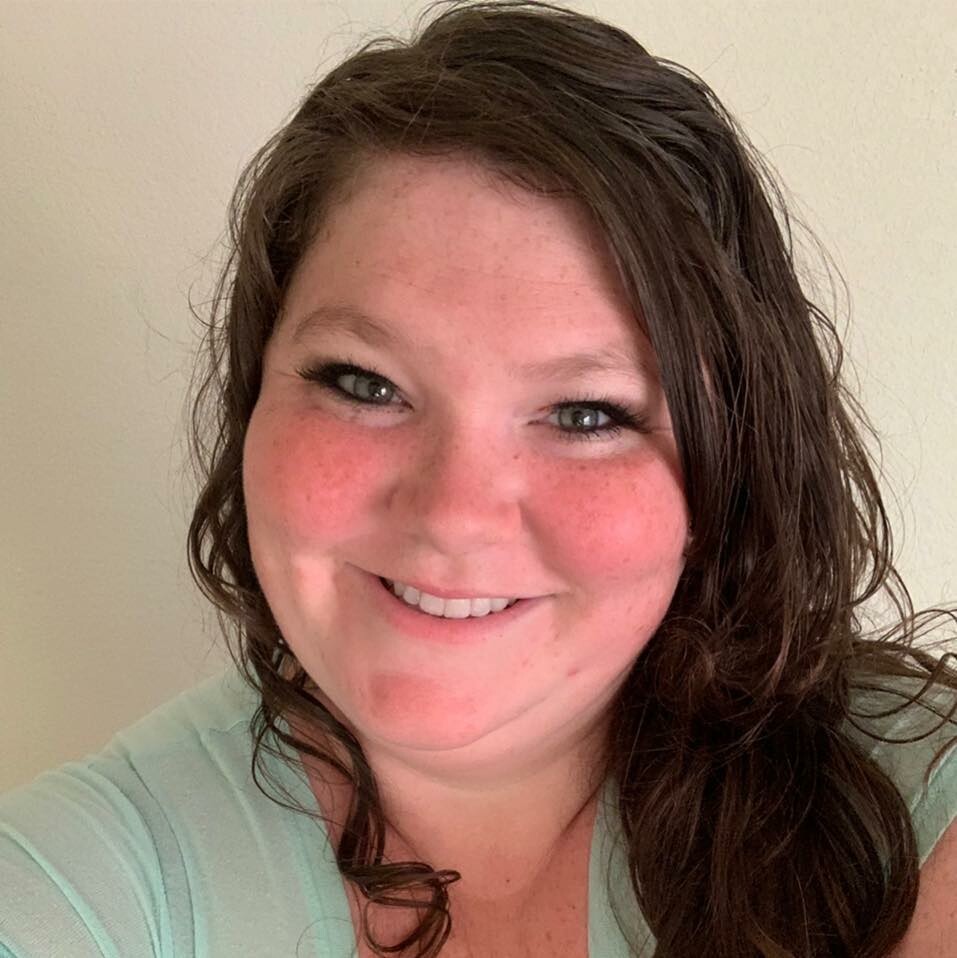 negative thoughts feelings and emotions. I also love helping Entrepreneurial minds achieve their goals that seem just out of reach by helping them break through mental roadblocks they have created for themselves. I not only use this technique on others but also on myself to help me achieve my own personal development journey towards being a Proverbs 31 wife and mother.
Make sure to scroll down and grab my free guide called
"30 Minutes to a
Refreshed and Pampered Mommy"